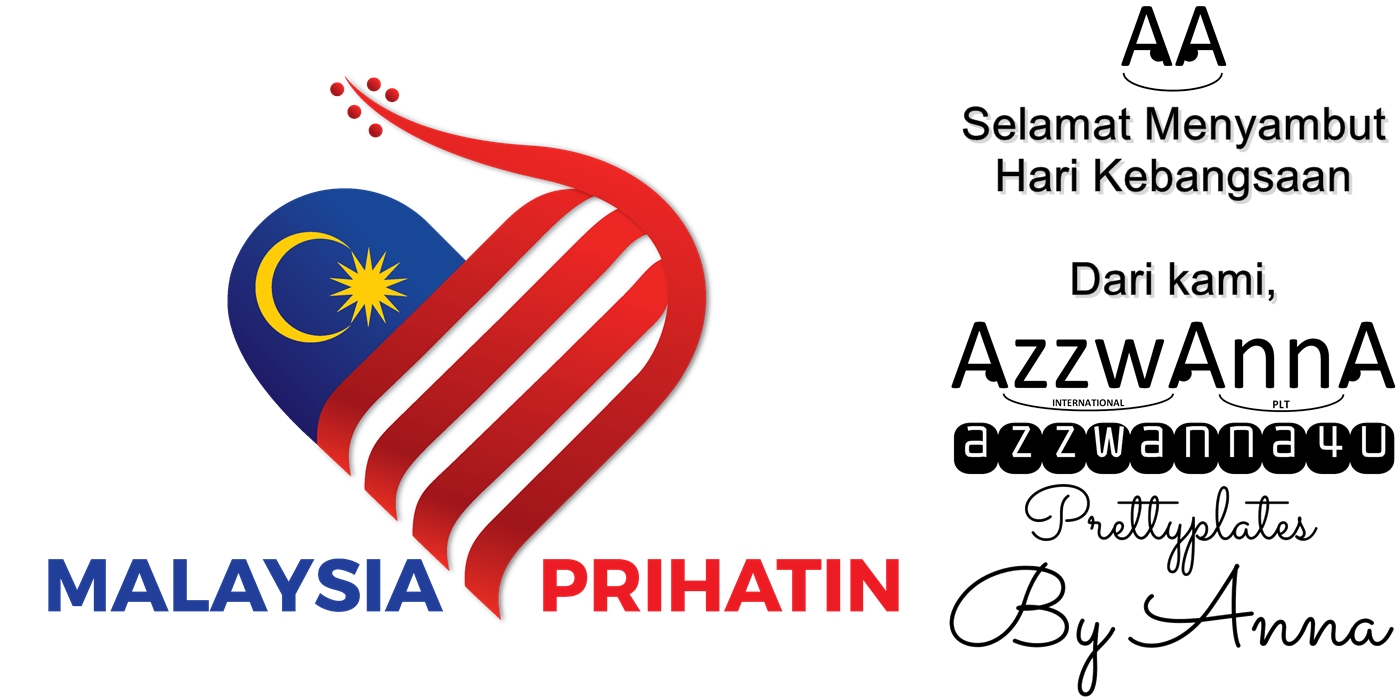 Assalamualaikum and good day to all,
It is that time of the year again! Malaysian National Day and Malaysia Day!
Ready with that Jalur Gemilang? Wave it and show the world how unique we are.
We are also having special promotion across all platform (azzwanna4u.com , Shopee, Facebook and Instagram) during this patriotic month for Malaysian, always check on us for more updates!
From all of us at AzzwAnna International PLT, azzwanna4u and Prettyplates By Anna, we wish you all the joy and remember to always stay safe #KitaJagaKita .
*Malaysia Prihatin logo: http://malaysiamerdeka.my/web/wp-content/uploads/2020/07/logo5.png